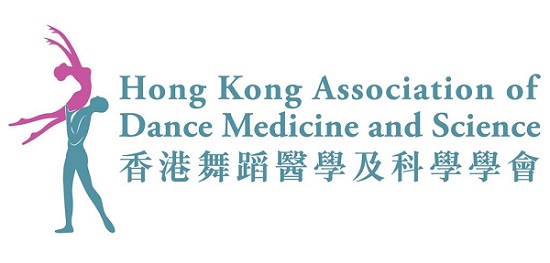 About HKADMS
Presidential Address
2016年10月,International Association of Dance Medicine and Science (IADMS) 在香港演藝學院舉行了第二十六屆的週年大會,席間有很多國際知名的學者、醫生、物理治療師、編舞者、舞者等相關的專業聚首一堂。IADMS 致力提倡改善舞者的健康、全人發展、訓練及表演等。而在香港一直缺乏這方面的資訊及關懷,所以在IADMS週年大會之後,一班熱心提昇香港舞者健康的醫療人員及跳舞專業人士成立了Hong Kong Association of Dance Medicine and Science (HKADMS)。

HKADMS的成立志在透過高質素的科學研究 、一流的跳舞醫療治療、以科學為本的教育去提昇舞者的健康及表演。讓舞者能在舞台上享受身體隨著旋律而舞動 的同時有著安全的跳舞生涯。

長久以來,香港在舞蹈醫療及科研的投入度不足。HKADMS結合了一班高素質的大學學者,旨在在香港推廣具國際級數的科研。我們會從外國帶來在舞蹈醫學研究中享負盛名的學者,為本港醫療及舞蹈專業提供學習機會。

希望在不久的將來見到大家,再作交流。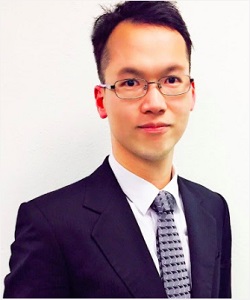 Mr. Henry HW Lam 林漢威先生
President of HKADMS
Mission
Three pillars
• Education
• Research
• Clinical care
To enhance the health, performance, and well-being of dancers and dance professionals through high-quality scientific knowledge, evidence-based practice, access to first class specific healthcare and dance science support service in Hong Kong.
Objectives
1. To improve the knowledge and skills of medical professionals in the management of dance injury.
2. To increase the awareness of the role of medical professionals in dance injury.
3. To promote education and research in dance medicine.
4. To improve the performance and well-being of dance professionals.
5. To provide a platform of communication and collaboration of medical professionals and dance professionals.
6. To promote international links with other international societies in dance medicine.
7. To advocate the government in enhancing the medical care of dancers and dance professionals.
Membership
Want to become part of us?
Now Join our Big Family for Free!!
↓ Click here and get registered ↓
https://docs.google.com/forms/d/1UfNS87VrCqU4XyXFZ-ynucD5Gp6kas92G58pnt88zEk/viewform?edit_requested=true
Meet Our Team
Mr. Henry Lam, President of HKADMS
Work title:
Senior Athletic Trainer from Hong Kong Disneyland
Professional Involvement:
Chairman of the Hong Kong Hemophilia Society
Educational background:
| | |
| --- | --- |
| 1. | Registered Physiotherapist (HK) |
| 2. | MSc Sports Medicine & Science, CUHK |
| 3. | BSc(Hon) Physiotherapy, PolyU |
Dr. Arnold Wong, Vice President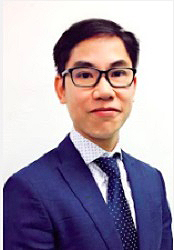 Work title:
Assistant Professor in the Department of Rehabilitation Science, PolyU
Professional Involvement:
Associate Editor of Hong Kong Physiotherapy Journal
Educational background:
| | |
| --- | --- |
| 1. | PT (HK) |
| 2. | MPhil (HK) |
| 3. | Ph.D. (Canada) |
Dr. Samuel Ling, Vice President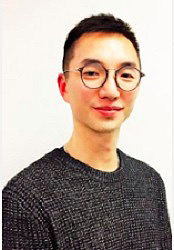 Work title:
Assistant Professor, CUHK
Professional Involvement:
| | |
| --- | --- |
| 1. | Associate Editor (Journal of Orthopedics, Traumatology & Rehabilitation) |
| 2. | Council member (HKOA - Foot & Ankle Chapter) |
Educational background:
| | |
| --- | --- |
| 1. | MBChB (HK) |
| 2. | ChM (Edinburgh) |
| 3. | FRCSEd (Ortho), FHKCOS, FHKAM (Orthopaedic Surgery) |
Find Out More - Official Website
Contact Us
Come and visit our Official Website!!!
https://www.hkadms.org
~ KEEP UPDATED ~
Check out on our LATEST UPDATES on HKADMS Facebook Page!
Click Like and Follow