Location Map
Conference Venue:
Lecture Theatre, Main Building, Hong Kong Sports Institute,
25 Yuen Wo Road, Sha Tin, N.T.,  Hong Kong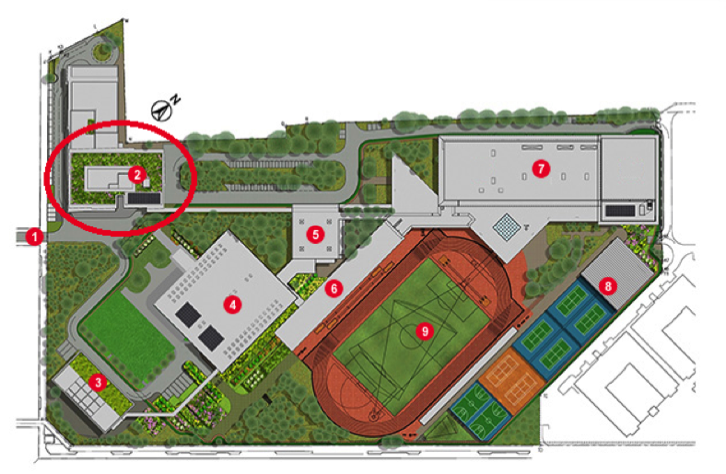 1. Main Entrance
2. HKSI Main Building
3. Rowing Centre
4. Swimming Complex
5. Swimming Complex
6. Jockey Club Sports Building
7. Sports Complex
8. Tennis Courts
9. Athletics Track & Field
Public Transport to the HKSI
Take the MTR East Rail Line to the Fo Tan station, then take Exit A and follow the sign to the covered footbridge (next to the Fo Tan Railway House) which will lead to the HKSI Main Entrance (about 5 minutes' walk).